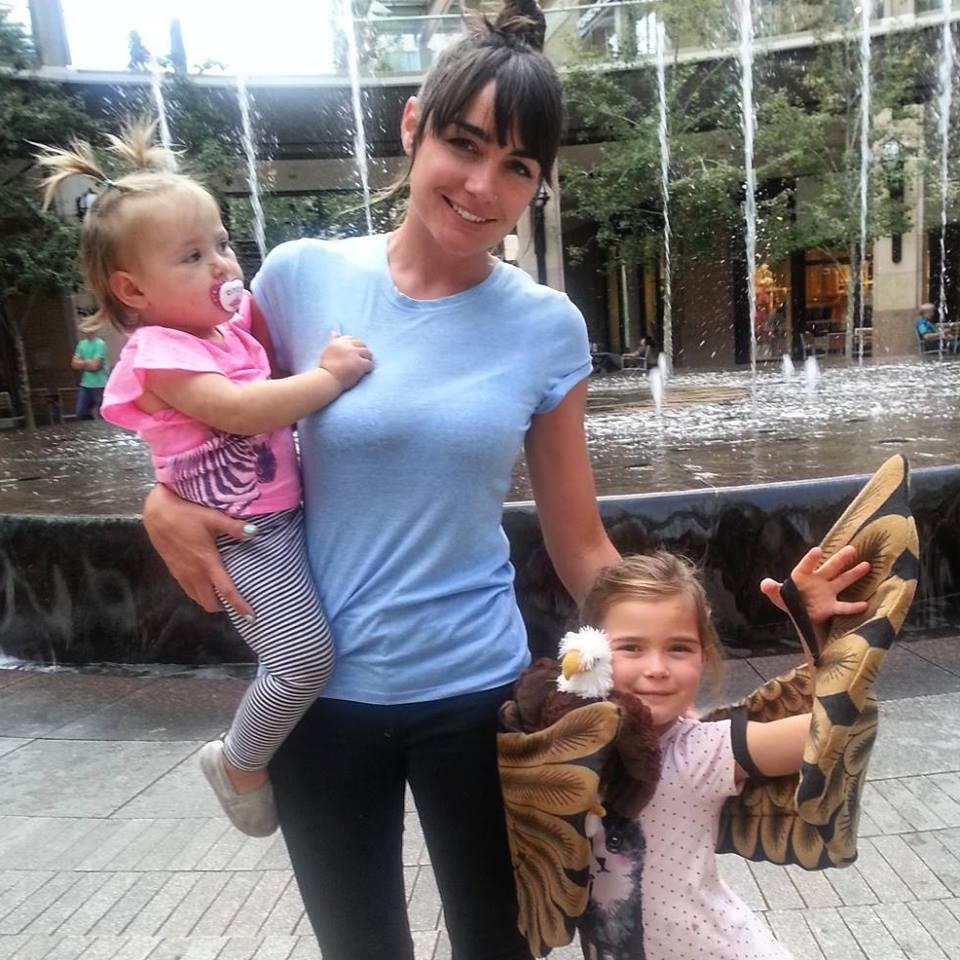 Hey!  My name is Steph and I am a normal person married to a superhuman endurance athlete.
This page chronicles the adventures, struggles, triumphs and colloquialisms that come from living with an endurance athlete.  You may even find some unsolicited advice for people who have chose to run the same path as us.
There will be laughs.  There will be tears.  There will be sweat (lots of stinky, crusty sweat).  But most of all, there will be unabashed honestly about our family's life as we navigate through the strange-yet-exciting endurance athlete lifestyle.
Thanks for stopping by.
Steph